Extending The Value of Your M365 Investment: Simple User Onboarding
For modern organizations or businesses, collaborating with people outside the internal team is an important part of reaching their potential for growth. When using the Microsoft 365 (M365) workplace productivity tools with people outside your internal team, you need a user onboarding tool that can help you easily manage their setup and permissions.
When looking for the best user onboarding tools there are a few things to keep in mind. You want to ensure security, simplicity and scalability for users and your organization. To find out more keep reading.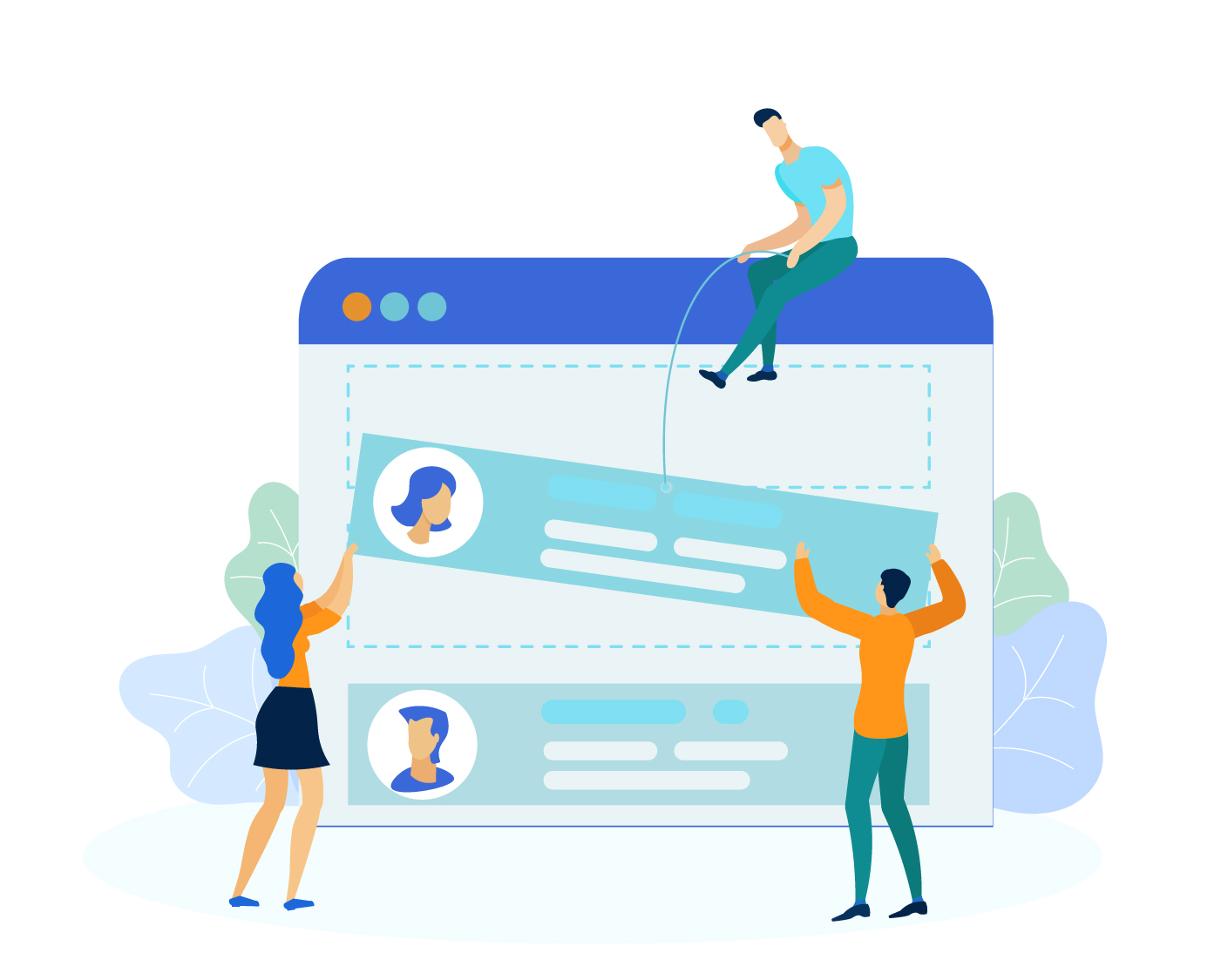 What is a User Onboarding Tool?
A user onboarding tool helps you easily give authorized people outside your organization access to your internal M365 workplace. Whether you want to share files, information or other data with external users, using a user onboarding tool helps them easily log in and gives you control over what is available to them. With M365, businesses often struggle to manage the permissions that external users have within their online workplace. A user onboarding tool helps you control the onboarding process and permissions easily from the start.
Features of The Best User Onboarding Tools
Each business has its own unique needs, however, there are some common features of user onboarding tools that every business needs. From a seamless user experience to security, your user manager can do it all.
Simple & Seamless Onboarding
When inviting people outside your organization to collaborate with your business, you want to put your best foot forward. This starts from the moment they log on. Using a user onboarding tool that is simple and straightforward gives your external collaborators confidence from the moment they begin working with you. This sets the stage for a positive and successful collaboration.
Security
A large benefit of working with M365 is its security features. You shouldn't have to compromise those security features when collaborating with outside stakeholders. Using a user manager that is built to function on the Microsoft platform and configured to ensure your security remains intact is essential.
Extranet User Manager (EUM) was created by our team of M365 experts who have the knowledge and experience to ensure EUM is both compatible with M365 and keeps your business and your users secure.
Permissions Control Made Simple
Controlling the permissions of your external users keeps your information secure. Without a user onboarding tool, granting outside users the appropriate permissions on M365 can be overwhelming for administrators or other employees. The best user onboarding tools give administrators the ability to easily control user permissions, so they can focus their efforts on achieving their goals, not on permission management.
Using a user onboarding tool like Extranet User Manager, helps you collaborate with people outside your organization by giving them the option to log in, join groups, and create a user profile within your internal organization's M365 workplace.
As an administrator of the account, you may want to delegate the task of permissions to another employee, add many new users at a time, report to users or send out emails. With Extranet User Manager you can do all of that and more.
User Reporting
Giving outside users access to your productivity tools under your M365 license can create great opportunities for growth. When using a user onboarding tool, it's important to find one that will log user data and help you create reports, which allows you to monitor your performance.
Using EUM, all of your user activity is reported in log files that can easily be extracted into a reporting tool such as Power BI. This gives you the ability to easily view how collaboration has impacted your business's growth.
Microsoft 365 gives your organization the opportunity to achieve growth and enhance performance. Bringing in external collaborators can help you drive that success. Without a user onboarding tool to help you manage your user permissions, sharing with external stakeholders can be difficult. Using Extranet User Manager, you can easily onboard and manage external users securely and give them a seamless experience.
To learn more about how our user onboarding tool can help easily manage setup and permissions, sign up for our newsletter.