Extranet User Manager at the Collision Conference
Billed as the "Olympics of Tech" by Politico, Collision brings together the people and companies redefining the global tech industry. Extranet User Manager will be an active participant at the Toronto-based event, joining the many sessions and showcasing our SaaS product to the over 40,000 participants.
We'll be sharing how Extranet User Manager's solutions focus on simplifying Microsoft 365 document sharing, collaboration, reporting, forms, workflows, and communities between business and external users. We do this in a way that IT is comfortable that all the great security benefits are still in place, while allowing business to get their work done independently.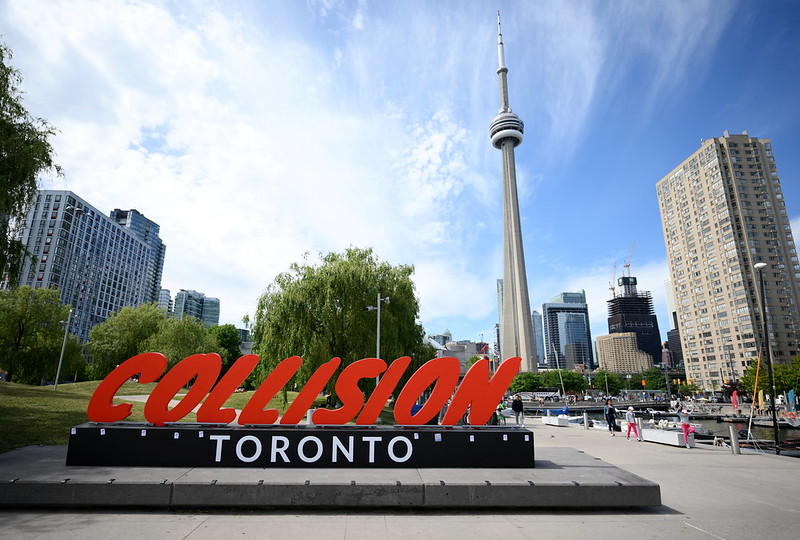 Microsoft 365's global success is founded on it being many things. It's one of the fastest growing productivity solutions in the world, with over 300 million commercial monthly active users. It's a driver of value, with businesses using it experiencing a 466% return on investment over a three-year period. It's familiar to millions of business users who use Excel, Word, and increasingly Teams to complete their daily tasks.
One thing it's not, however, is simple.
With over 20 years of experience developing Microsoft-based solutions, we understand that Microsoft supplies an exceptional platform for solving a myriad of business problems. Because it is a solution that spans industry sector, geography and size, the value contained in the M365 licenses must be complicated to solve all those problems. But we also understand that the UX supporting key users — in this case business users — must be simple, or they won't fully adopt it.
Our value proposition has been embraced by a global customer base, and we have established an international partner network with vendors who add value in the Microsoft ecosystem. Financial services is one of our key verticals, and we'll be providing an early look at a new data room we are developing as part of the EUM Suite. The solution is designed to address the productivity drain and potential security leakages that can occur when financial organizations and their start-up clients share documents using email.
Our leadership team is excited to expand our knowledge of the many developments taking place in the start-up community, and to meet the diverse talents who are creating tremendous change in the global tech industry.
Leadership Team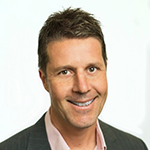 Peter Carson
Peter Carson, President of Extranet User Manager and a Microsoft MVP, is a recognized expert in Office 365, SharePoint, and Extranet strategies.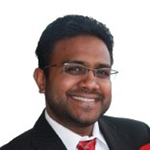 Denesh Sohan
Director of Engineering, Extranet User Manager, is a technology leader with deep experience developing solutions in Microsoft 365.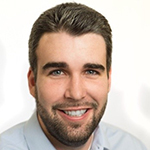 Logan Guest
Vice President, Sales & Customer Success, Extranet User Manager, has extensive experience in creating business value within Microsoft 365.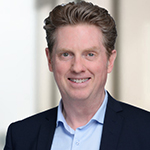 Julian Mills
Vice President, Product & Marketing, Extranet User Manager, is a digital strategy and transformation specialist.