How to Extend your Office 365 Investment to your Public/Secure Website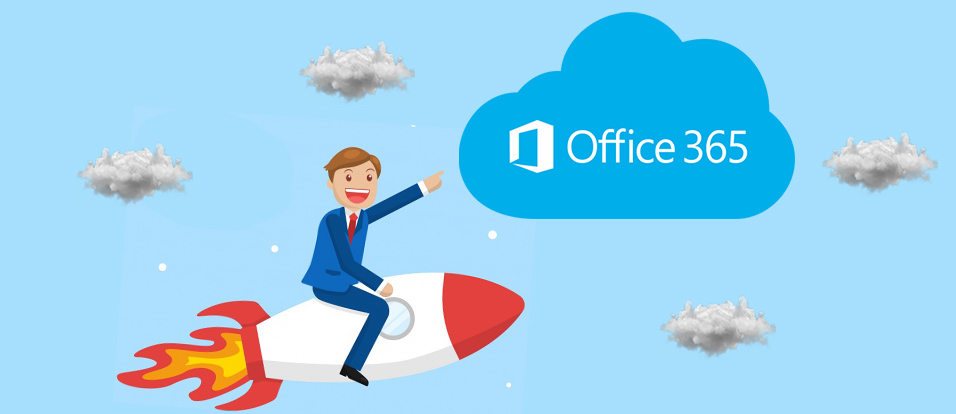 So you've either finished your migration over to Office 365 or you're well on your way with your migration from your on premises infrastructure. Typically, the decision to move to Office 365 is a major one involving months of planning and big decisions around how you're going to manage your infrastructure. Some of these questions might be all too familiar to you:
What data is going to the cloud and w

hat

data will remain on premises?

Is the

long term

goal to decommission everything on premises or remain hybrid?

Which

workloads should we migrate first?

Should we run a pilot with a test bed of users? If yes,

which

department is going to make the most sense?
With this sort of migration, one of the initial steps is cataloging your various systems, and often your public website is treated as a stand alone instance. In a traditional SharePoint on premises implementation, it is common to run an externally facing public website off a SharePoint 2010 or SharePoint 2013 farm, and we still have many clients who are doing this today.
Now the question is, would you also like your website to be a fully hosted site alongside your Office 365 tenant? If so, then there are a couple more questions to consider:
Which

features on your Public website do you want to migrate

over

and

which ones

do you want to abandon?

Do you have a secure login to your public website and what are users doing once they have authenticated?

Where are your content authors

going

to

author their

web content and who is responsible for publishing the content?

Is there an approval process for content that is going to be published?

One of our clients, OntarioMD, came to the EUM team with just this sort of challenge and we created a solution that keeps the content authors happy, allowing them to author content and publish directly in SharePoint Online. We also created an approval flow that resides in SharePoint Online, ensuring the publishing queue remains short.
With Microsoft no longer actively supporting SharePoint Online as a viable solution to host a public website, we looked to Azure to provide this much needed infrastructure. By leveraging Microsoft Azure's highly scalable and cost-effective cloud platform, we have come up with an alternative that will extend your investment in Office 365 through to your public website.
From this initial client engagement and a couple of projects that are mid-flight as well as a lot of appetite from prospective clients, the Extranet User Manager team has developed a new product called Extranet Publisher. In fact this site itself, and the sister site www.envisionit.com, are both built and running this way. Extranet Publisher can take your content authored in SharePoint Online and sync it over to a mirrored Azure Website. Extranet Publisher takes care of the core publishing of the documents and images as well as the HTML translations of those pages. In addition to this, it publishes the Term Store navigation and auto-generates the sitemap. Rollup pages are dynamically generated on the Azure site so that content like news and events show properly as past or future items without updating the rollup pages. The created Azure website can act as your public website, or a private site you want to share securely with a particular audience.
Related Pages
---
{{#this}}
{{#if RollupImage}}
{{else}} {{/if}}
{{{hyperlink RelativeURL Title Title null}}}
{{#if EventStartDate}}
{{eventDate EventStartDate EventEndDate}}
{{/if}} {{#if PublishedDate1}}
{{generalDate PublishedDate1}}
{{/if}} {{#if RollupContent}}
{{{RollupContent}}}
{{/if}}
{{{hyperlink RelativeURL Title "Read more..." null}}}
{{/this}}