MFOA Annual Conference 2023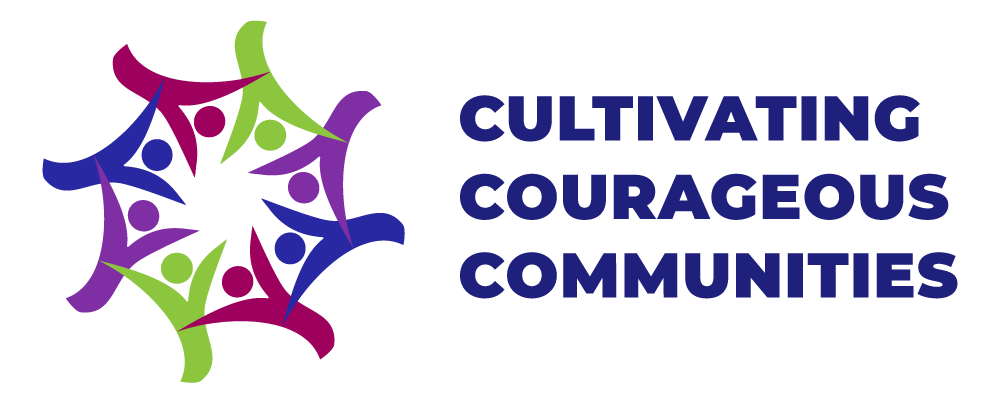 We're excited to announce that the Extranet User Manager team will be joining forces with MBNCanada at their booth during the 2023 MFOA Annual Conference. Together, we'll shed light on how we collaborated to build an effective board and committee management solution tailored to their needs. Don't miss this chance to learn about our joint efforts and the results achieved.
Join us in the iconic Niagara Falls for this conference, organized by the Municipal Finance Officer's Association of Ontario. Whether you're a newcomer or a seasoned professional in municipal finance, this event promises insightful professional development and valuable networking opportunities.
Conference Highlights:
Theme: "Cultivating Courageous Communities". Explore courage in the context of municipal finance and learn to navigate beyond conventional boundaries.
Networking: Reconnect with industry peers and forge new relationships.
Learning Opportunities: Benefit from over 35 CPD hours, in-depth case studies, and keynote addresses.
Trade Show: Engage with an array of industry experts showcasing the latest in the field.
Recorded Sessions: Registered delegates can revisit sessions post-conference, ensuring you don't miss any content.
Over the years, the MFOA conference has consistently raised the bar in terms of content and engagement. This year is no exception.
Attendance Options:
In-Person: Experience the conference in the vibrant atmosphere of Niagara Falls.
Virtual: Participate remotely with our comprehensive digital platform.
Related Assets

MBNCanada is a leader in performance measurement that supports excellence in municipal service delivery. The redeveloped Data Warehouse solution provides a single portal and sign-on for communications, panel planning, collection of measures data, reporting and visualizations.