MVP Panel: What You Missed from Microsoft Ignite 2019

Tuesday, November 12, 2019
Watch Video

→
Microsoft Ignite Conference 2019 was held at Orange County Convention Centre in Orlando, Florida from November 4th - 8th. Microsoft Ignite presents an opportunity to learn innovative ways to build solutions as well as migrate and manage your infrastructure. Some of the Microsoft MVP's who participated in the conference will be hosting a post-Ignite live MVP panel session to go over key announcements, new releases from Microsoft, and many other important highlights that were announced and discussed during Ignite.
In the companion What You Missed from Microsoft Ignite 2019 article you'll also find lots of relevant article links.
The MVP panelists are listed below: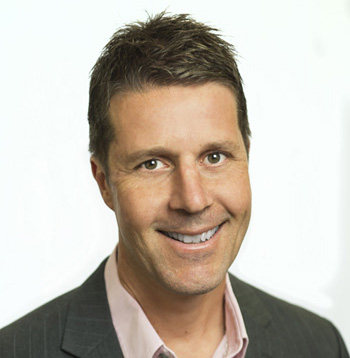 Peter Carson
As the founder and President of Extranet User Manager, Peter brings over 30 years of technology consulting, certified engineering skills, database design, and application development – combined with strong communication, analytical planning, and business skills. Peter possesses unparalleled technical skills. His excellent understanding of business needs of both small and large organizations in the health care, financial, distribution, service, franchisee, and public-sector markets have proven invaluable to our clients.
Within the Microsoft Community, Peter is known as a partner-evangelist for leading-edge Microsoft Technology. Well recognized as a leader in the SharePoint community, Peter speaks regularly at SharePoint user group meetings, conferences, Microsoft events such as Tech Days, and local universities. In recognition of this, Microsoft has awarded Peter the Microsoft MVP designation (Office Apps and Services) for the past nine years.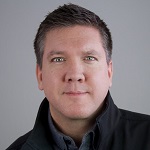 Christian Buckley
Christian Buckley is a Microsoft Regional Director and MVP (Office Servers and Services), the Founder and CEO of CollabTalk LLC, an independent research and technical marketing services firm, where he serves as a fractional-CMO for tyGraph, Extranet User Manager, and revealit.io. Prior to CollabTalk, Christian served as Chief Marketing Officer and Chief Evangelist for several leading SharePoint ISVs, and was part of the Microsoft team that launched the hosted SharePoint platform in Office 365.
During his career, he has worked with some of the world's largest technology companies to build and deploy social, collaboration, and supply chain solutions, and sold his first software startup to Rational Software in 2001. Co-author of books on both SharePoint and software configuration management (SCM), Christian is one of the most widely published names within the Microsoft ecosystem, and can be found online at www.buckleyplanet.com and @buckleyplanet.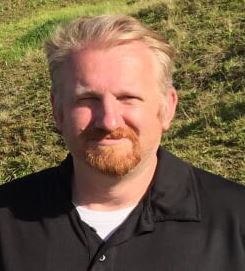 Joel Oleson
Joel Oleson is a popular technology speaker. He was recognized by Microsoft as an MVP and Regional Director. He is one of the connected Office 365 community leaders. Joel was a key player prior to the launch of Microsoft's Collaboration products since 2001 from the beginning as the first dedicated SharePoint Admin for Microsoft internal deployments of Tahoe and Office Web Server, and later as Architect for the first version of SharePoint Online. He was architect for the first cloud version of SharePoint later to be called Office 365.
Joel left Microsoft in 2008 to greater connect with the global community. His passion was helping kick start communities all over the world and doing white board sessions with consultants and architects to help companies be successful. Collaboration, Intranets, Portals, and Business Applications took on a new meaning as he would get involved with many of the largest organizations in the world. In his pursuits he has visited over 170/193 UN countries and continues to coach and mentor community leaders across the globe. Joel is currently working with Perficient as Director in the Microsoft National Practice. You can find his blogs at collabshow.com and travelingepic.com, or follow him on twitter at @joeloleson.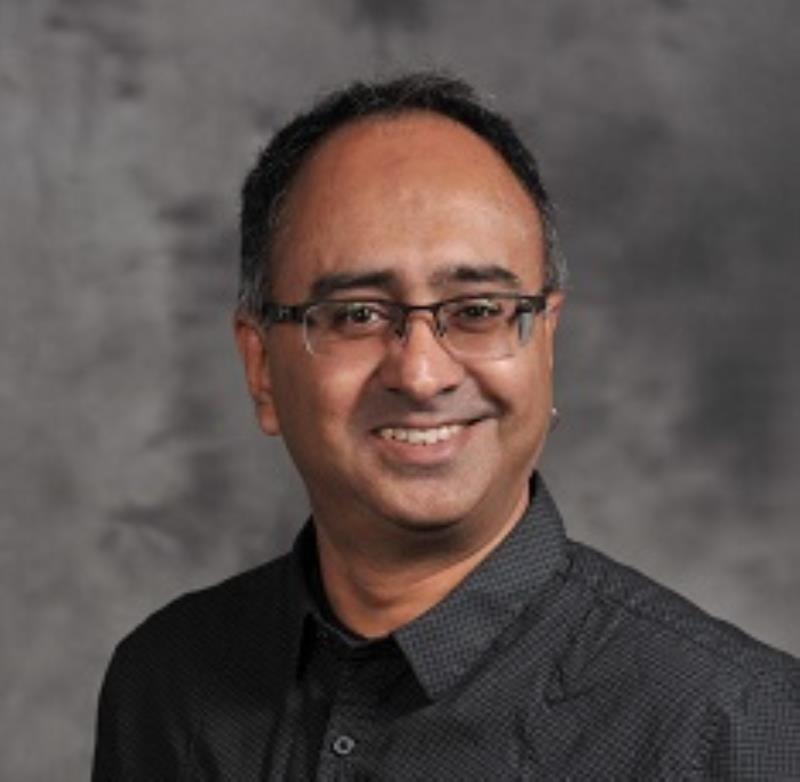 Harjit Dhaliwal
Harjit Dhaliwal is a Senior Systems Administrator in the Higher Education industry who focuses on Microsoft technologies such as ConfigMgr, SCOM, Windows Server architecture, Windows Operating Systems, and patch management, as well as VMware View VDI infrastructure. Harjit has been a member of the Microsoft TechEd and Ignite conferences roundtable teams, and he is well respected in the social media scene as a valuable influencer and a technology evangelist. He is the founder of Tech Konnect, a group for technology enthusiasts on Facebook, Twitter, and Google+. And he is also the Social Media Manager for The Krewe, which is a community organized IT professional group. He helps manage social media platforms for several technology groups, non-profit organizations, and local communities in Vermont.
Harjit pioneered, designed, and built the social media platforms for his local town of Milton, Vermont, which includes the Police Department, Fire Department, Recreation Department, Town Office, Milton VT Community, and Vermont Roads to name a few. He is often consulted to assist, to advise, and to manage social media engagements for companies and organizations. Apart from his roles as an IT Professional and a Social Media influencer, Harjit is also a Professional Photographer who works as a freelance photojournalist for a few local newspapers in Vermont, and volunteers with a global exchange student organization known as AFS USA, where he currently holds the position as the Chairperson of the Vermont chapter. He is multilingual in English, Punjabi, Hindi, Malay, Indonesian, and some French, loves to travel, and has a passion in aviation.