User Manager Mini-Webinar: Direct Invite Users into your LMS365
Watch Recording
View Presentation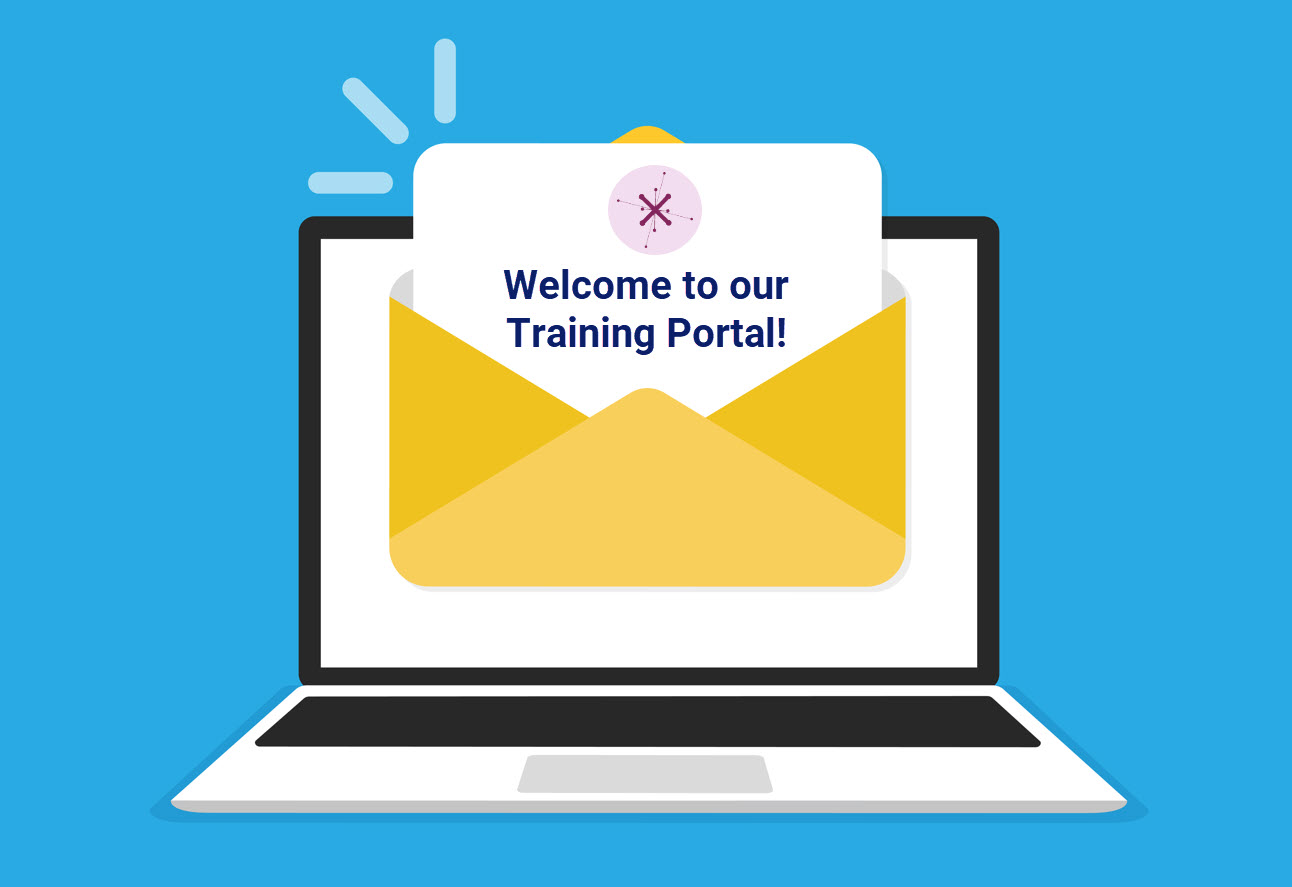 The team at Extranet User Manager is excited to showcase product features in a mini-webinar series. We will demonstrate key features of the Extranet User Manager platform over a series of pre-recorded webinars. In our first webinar, we will demonstrate how you can use EUM Admin to easily onboard external users through a direct invitation to your training plans or courses in LMS365.
Direct Invite registration is a common use case for organizations that know precisely who will need access to their training plans. Common other use cases for direct invitation can include:
Customers requiring product training
Volunteers requiring on-boarding and training for their role(s)
Subcontractors requiring job training
Individuals at a partner organization that require product or service training
In this webinar we will demonstrate:
EUM Admin delegating management of a Training Plan Group to a Membership Manager
Membership Manager adding a guest user to the Training Plan Group
Guest user account is created in the underlying Azure AD and added to the appropriate groups
Guest user receives custom welcome email and logs in using their own credentials
User is able to see what groups they have access to on the EUM Portal Members page including the Training Plan as well as the ability to self register for other courses
Interested in trying out EUM? Self-register for a group in our EUM Demo Portal.
Stay tuned for our next mini-webinar, which will demonstrate how organizations can enable public registrations for a training plan or course, by using a custom-branded registration portal.
Speakers
Logan Guest
Logan Guest is the Sales and Marketing Manager of Extranet User Manager. Logan has more than 7 years experience working with Microsoft 365 clients focusing on external sharing and guest access scenarios.
Irina Kenic
Irina Kenic is the Partner Success Manager of Extranet User Manager. Irina is obsessed with all things partner, including marketing and sales enablement, product demonstrations and happy customers.