Capturing and Evaluating Analytics on your Microsoft 365 Maturity Model Progress

Wednesday, August 5, 2020
12 - 12:45 PM EDT
Watch Video

→
View Presentation

→
With any journey, it is important to check in on your progress, and truly understand areas for improvement. This ensures you're on the right track moving forward. As mentioned, the Microsoft 365 Maturity Model is a spectrum and there are ways to capture and evaluate your progress. This is also an opportunity for you to check in on user adoption and how your users are adjusting to the newly implemented solutions.
In this webinar, Peter Carson, President of Extranet User Manager will be joined by John White who is the Chief Technical Officer at Unlimitedviz to discuss the important role analytics play within your journey into fully utilizing Microsoft 365.
In this webinar, Peter and John will be discussing the following;
Microsoft 365 Usage Information

What is available OOTB within Microsoft 365

Tygraph's Microsoft 365 Reporting and Analytics Solutions
Here are the other topics on the webinar:
Part 1: What is Microsoft 365 Maturity Model - Wednesday July 29, 2020, 12 - 1 PM EDT
Part 3: Plan for a successful Migration into Microsoft 365 - Wednesday July 29, 2020, 12 - 1 PM EDT

SPEAKERS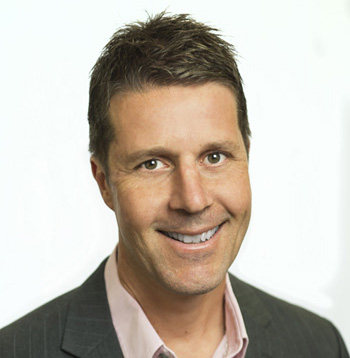 Peter Carson
Peter Carson, President of Extranet User Manager and a Microsoft MVP, is a recognized expert in Office 365, SharePoint, and Extranet strategies. Read Peter's full bio and check out some of EUM's recent articles and blogs for all things Microsoft and extranet related.
John P. White
As Chief Technical Officer at UnlimitedViz Inc. I hold a Master's degree in Engineering from the University of Guelph and am a Microsoft SharePoint MVP. I have spent 22 years in the Information Technology space, and posses a skill set that spans both architecture and development.