External Sharing - What to use when in Microsoft 365
Wednesday, October 14, 2020
12 - 1 PM EDT
Microsoft is really strong at providing their customers choices to complete daily tasks, and sometimes it can be challenging for users to understand what the best choice is. This is very much so the case with their native external sharing capabilities in Microsoft 365.
There are a lot of different ways to share and collaborate on documents.
Email attachments
Sharing links through Teams and SharePoint
Co-authoring on Office documents
Portals for large sets of external users or specific business processes
At Extranet User Manager, we have a keen interest in making external sharing as simple as possible, both from administrative and end user perspectives. In this session, we cover what can be done out of the box with Microsoft 365, and where you may or may not want to extend that with Extranet User Manager.
In this webinar we will discuss the following;
OOTB sharing options for users

Teams
OneDrive
SharePoint Online

Top 5 configuration tips for a successful external sharing experience
Where there can be challenges with OOTB

Large numbers of external users (hundreds to many thousands)
Self-registration
Workflows and integration into business processes
Tight control over branding and user experience

Pain points surrounding external sharing and guest user management

Unstructured vs. structured sharing
SPEAKER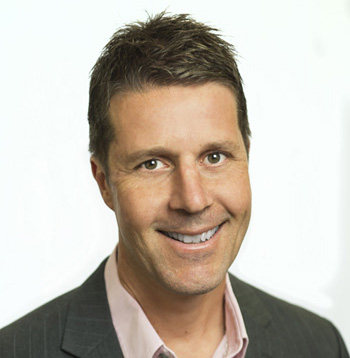 Peter Carson
Peter Carson, President of Extranet User Manager and a Microsoft MVP, is a recognized expert in Office 365, SharePoint, and Extranet strategies. Read Peter's full bio and check out some of EUM's recent articles and blogs for all things Microsoft and extranet related.