Azure B2B and Guest Management Best Practices
Watch Recording
View Presentation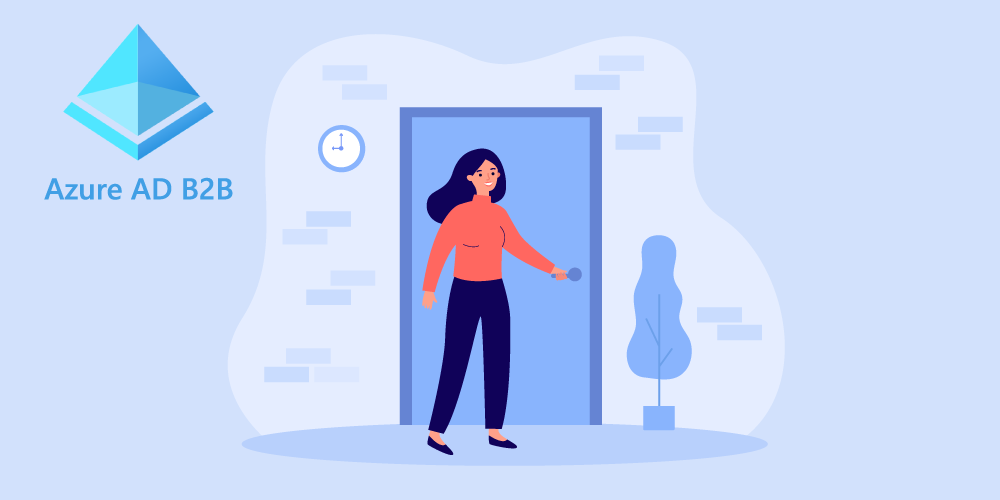 Whether you are just enabling Azure AD B2B (Business-to-Business) to allow collaboration with users external to your organization, or it has been in place for some time, it is important to put your best foot forward when it comes to both guest management and security within your Azure AD.
Azure B2B has evolved immensely since its initial launch in August 2014. From our experience working with hundreds of organizations surrounding their guest management in Microsoft 365, we have come across a common set of issues that users can experience and be detrimental to their onboarding and collaboration experience with your organization. Our hopes of sharing and educating on these issues will help swiftly resolve them for you if your external users happen to experience them.
Additionally, we've put together a set of rules that we feel organizations should use as a starting point when deciding to enable guest management in their tenant. With these rules in place, you will be well equipped to collaborate externally. We have created a tool that will catalog all guest sharing and give you insight into the current state of your tenant, and empower you to make decisions for the future.
In this webinar, we will review:
Azure B2B Overview
Updates to Azure B2B Licensing
Common B2B issues
Best practices for secure guest management
Power BI Azure AD Permissions Harvester tool