European SharePoint Conference Copenhagen 2022
Center Boulevard 5, Copenhagen 2300, Denmark
Peter Carson's ESPC Speaker Page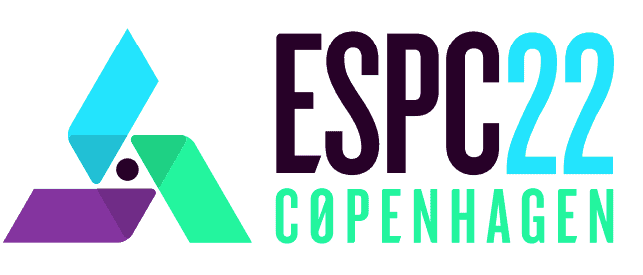 Extranet User Manager is excited to announce that we will be speaking and sponsoring at the European SharePoint Conference (ESPC) in late November in Copenhagen. ESPC provides SharePoint, Office 365 & Azure professionals with expert content and connections. We are excited to join over 1500 IT pros, developers and business decision makers from across Europe and the world. Peter Carson, President of Extranet User Manager has been chosen to speak at the conference. See details below on his session and if you're attending, be sure to connect with our team!
Teams and Microsoft 365 External Users - Unstructured and Structured
View Presentation
Teams and Microsoft 365 external sharing is all about publishing or collaborating with people outside your organization. In this session, we'll discuss different ways of sharing, from unstructured sharing with a small set of external users using the OOTB SharePoint features and Microsoft Teams guest access, to large-scale structured sharing using additional solutions such as Azure AD B2B, custom code, or third-party solutions. We'll cover the options that are available and what makes sense for your organization using actual examples.
We'll go through a number of different scenarios:
External sharing in Microsoft Teams, OneDrive and SharePoint Online
Azure AD B2B (Business to Business)
Azure AD Premium features
Conditional access polices and MFA
Terms of Use
Self-registration
Entitlement Management portal's Access Packages for external users
Custom and third-party options leveraging the Graph API
We'll also mix in some real-world customer case studies for context
Benefits of attending this session:
How to set up external sharing securely for your organization
Scale your sharing from ad-hoc to thousands of external users
Appropriate governance for external users