Projects
Extranet User Manager makes it simple for organizations to manage their projects with external stakeholders using their Microsoft investment. EUM has developed a consistent project provisioning solution that enables users to request the creation of a new project site with a standardized structure. By templating the document libraries and web parts that users need the most and providing a streamlined way for external users to collaborate and access key documents, project teams can focus on the tasks at hand. Permissions management allows the organization to preserve Microsoft and Azure's best in class security, and support productive usability by ensuring the project team only sees content relevant to them, while a project manager can see content compiled across their projects. IT is involved at the beginning, ensuring a seamless integration, while the project manager can focus on what really matters: delivering projects on time and within budget.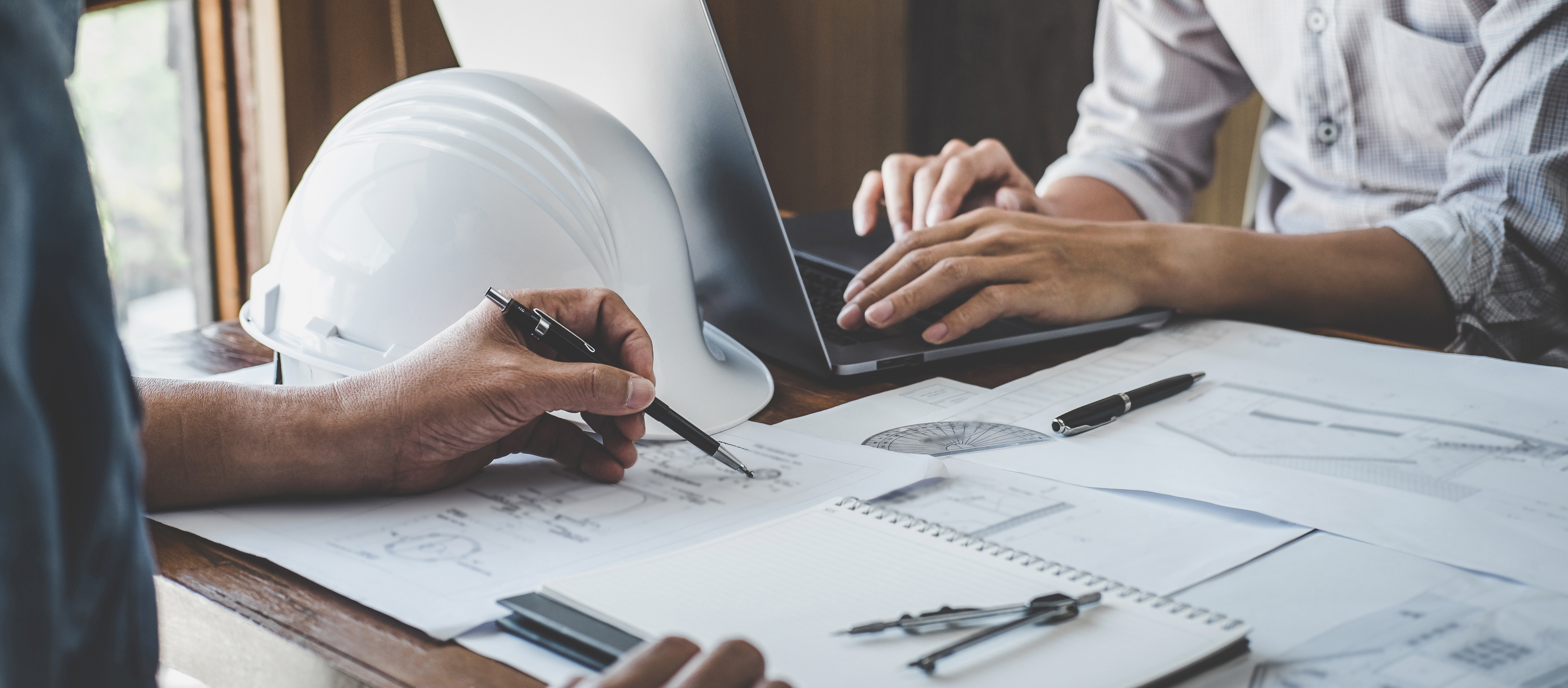 Learn More
November 3, 2020 ● Article
Learn how Microsoft's collaborative technology and remote work capabilities in Teams, SharePoint, and Microsoft 365 have supported organizations during the transition to remote work. Discover the challenges of external sharing and five key considerations for safe and successful collaboration in Microsoft 365.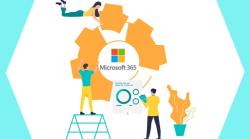 June 8, 2021 ● Webinar
In this webinar, we cover how Microsoft 365 streamlines project management, from provisioning to collaboration Check out the recording to optimize your workflows and empower your teams.
Case Study
This case study explores how Associated Engineering partnered with Envision IT to provide secure and sustainable collaboration for external teams. Through SharePoint, Azure AD B2B, and Extranet User Manager, they achieved efficient governance, high availability, and automated provisioning.