Digital Workplace Conference NZ 2023
Corner Waterloo Quadrant, & Princes Street, Auckland 1010, New Zealand
Event Website
Peter Carson's Speaker Page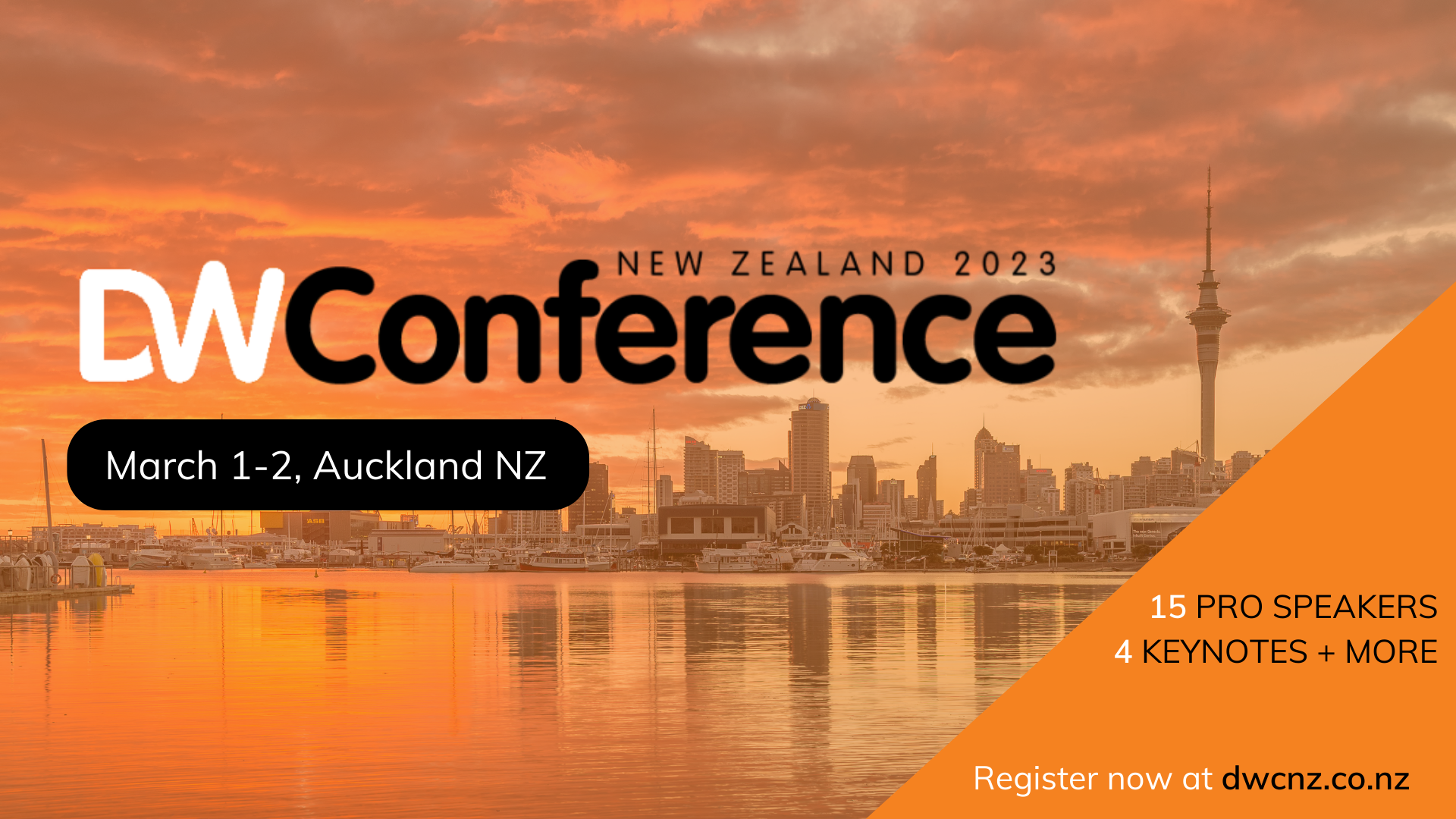 Extranet User Manager is excited to announce that we will be speaking and sponsoring at the Digital Workplace Conference (DWC) this upcoming March, in Auckland, New Zealand.
DWC will be joined by 25 pro speakers from around the globe with multiple sessions and keynotes - the core focus is providing attendees with access to insightful workshops and lectures on subjects such as:
Transformation: Learn skills relating to leadership, dealing with stress, the impacts of hybrid work, and work-life integration.
Innovation & Productivity: Engage in immersive demonstrations of new ways of working in an ever-changing digital world.
Implementation: Dive deeper into the latest digital work solutions and learn how to implement them by leveraging their full range of capabilities.
Peter Carson, President of Extranet User Manager, has been chosen to deliver two speaking sessions; feel free to browse through the following topics and learn more about what content will be delivered during this conference.
Teams First Information Architecture and Governance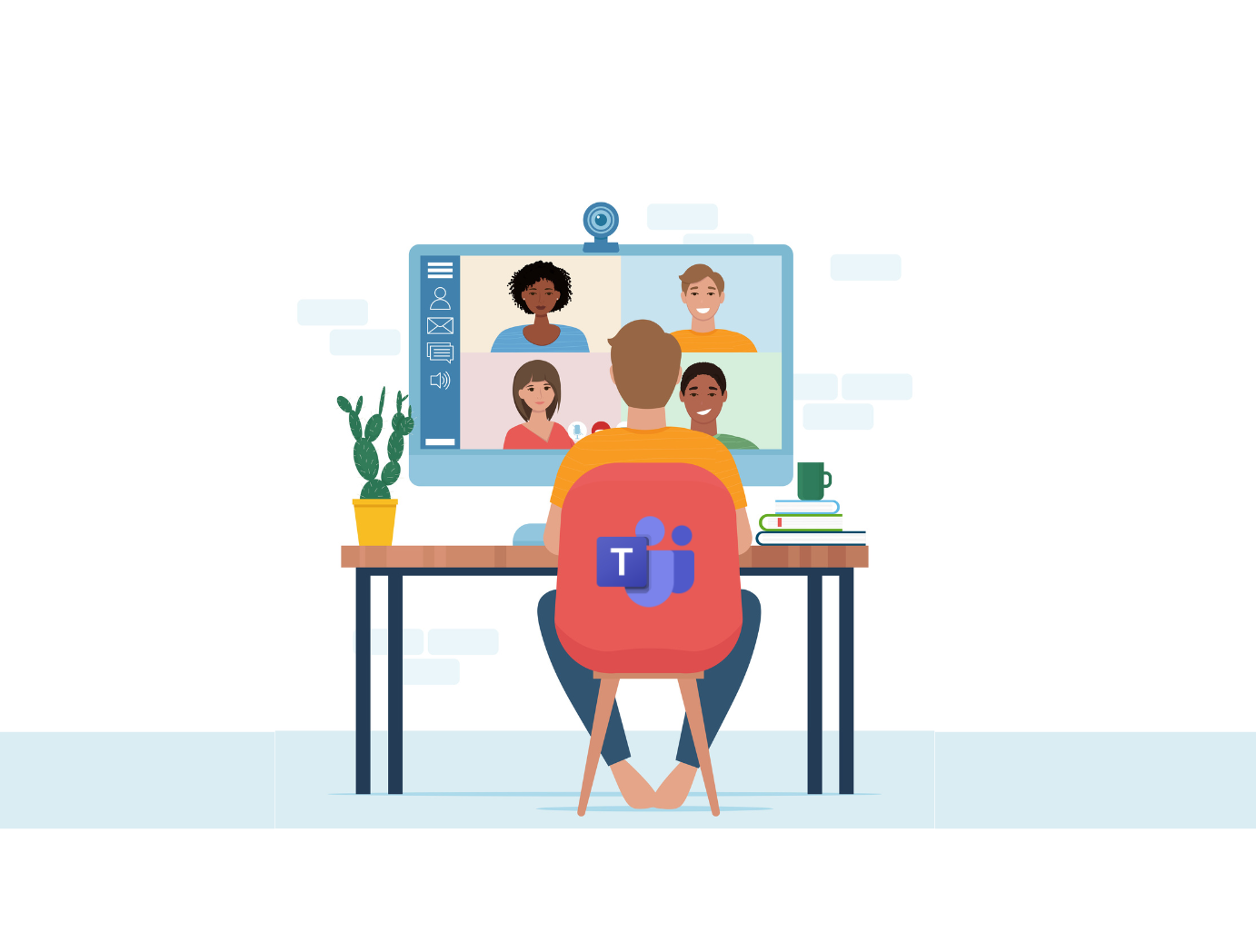 Conference Session
Date: March 1, 2023
Time: 1:30 - 2:15 pm
Details
Build a Leave Request Process with MS Forms, Power Automate, and Power BI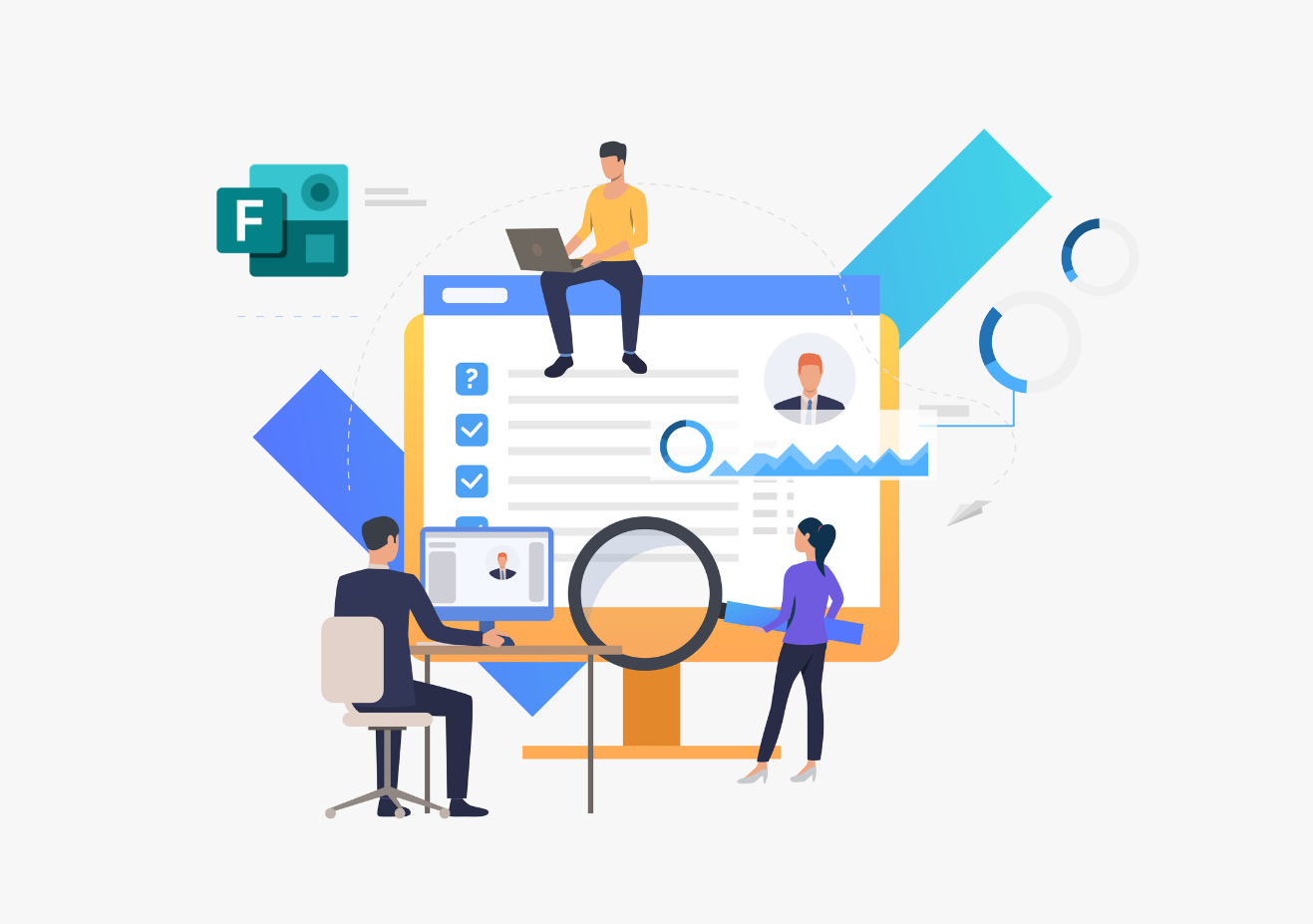 Conference Session
Date: March 2, 2023
Time: 9:00 - 10:00 am
Details