Galactic Collaboration Summit 2020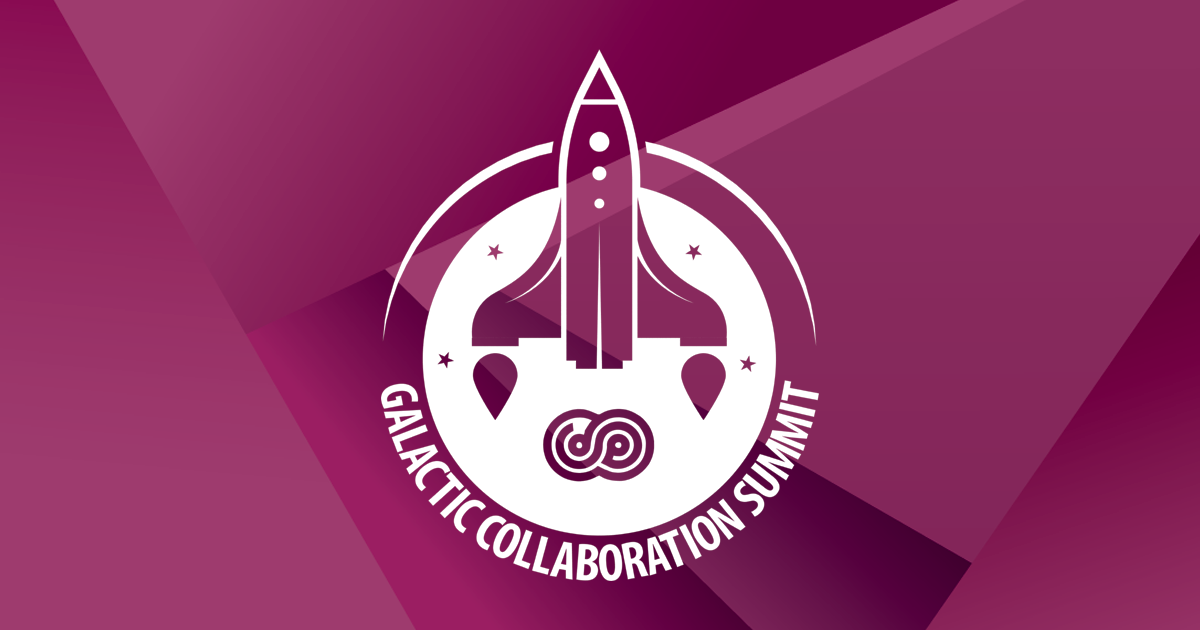 Extranet User Manager is excited to announce that we are a Sponsor at the Galactic Collaboration Summit 2020 which takes place on the 2nd and 9th of June 2020. Galactic Collaboration Summit is Premium online conference focused on Modern Workplace, Microsoft 365, Teams, SharePoint and Power Platform.
In these challenging times, the adoption of modern workplace, remote working and distance learning technologies has increased massively. Among our aims for the Galactic Collaboration Summit is to help businesses, schools, and individuals to navigate their way through the modern workplace, support their collaboration requirements, understand processes and challenges, and get acquainted with the technologies underneath it all.
Session Details
Topic: Teams and Office 365 External Sharing - Unstructured and Structured
Teams and Office 365 external sharing is all about publishing or collaborating with people outside your organization. Users will find ways to do it with or without IT support (typically through email or shadow IT), so it's important for IT to provide an easy way for them to do it effectively and securely.
Sharing can be done in a number of different ways. Unstructured sharing to a small set of external users works well with the OOTB SharePoint features. External users can also be invited in as full Microsoft Teams guests for collaboration. As the scale increases, structured sharing with a large number of external users needs alternatives such as Azure AD B2B, custom code or third party solutions. We'll discuss options available and what makes sense where using real world examples. In this session we will cover both configuring sharing appropriately, and the user experience for both content sharers and recipients. We'll go through a number of different scenarios.
Configuring and sharing individual files and folders through Teams, SharePoint and OneDrive for Business
An open source provisioning solution to define the external sharing policies as Teams and SharePoint sites are created
Inviting external users as full members of Teams
Leveraging Azure AD B2B (Business to Business) to bring users into your SharePoint Online sites
Using Microsoft's Entitlement Management Portal Access Packages or Extranet User Manager for on-boarding external users
Using a sample Logic App or Extranet Publisher to publish SharePoint Online content to an Azure website